The Survivor Campaign is an Underwater Portrait Series by Lisa Whitmore of Lisa Whitmore Photography, dedicated to providing 12 Warrior Cancer Survivors with a transformative underwater experience through Indiegogo and fundraising.
Click here to Donate to and Learn more about the Indiegogo Campaign.
Click here to Watch the  Campaign Videos.
To follow Lisa Whitmore's work, www.lisareilly.com
Warrior #10 and 11: April and Mark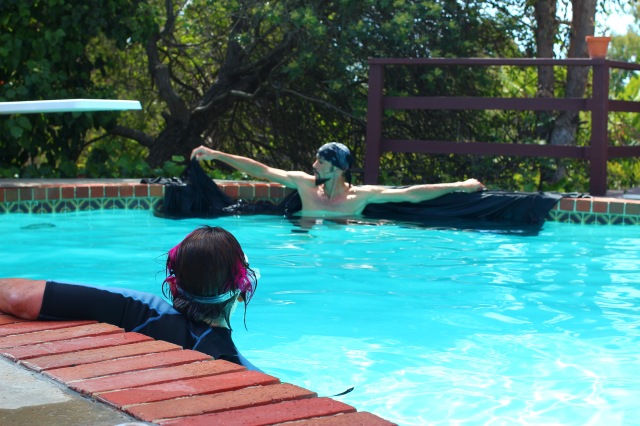 Warrior #7: Hillary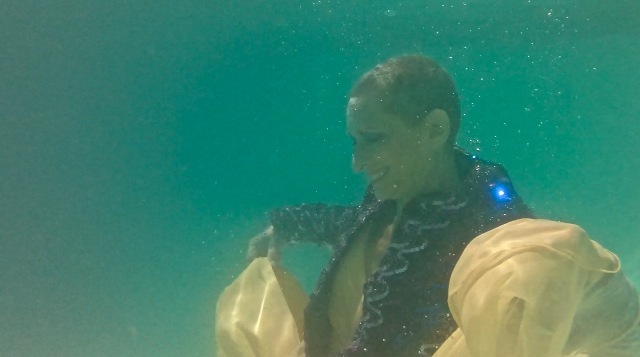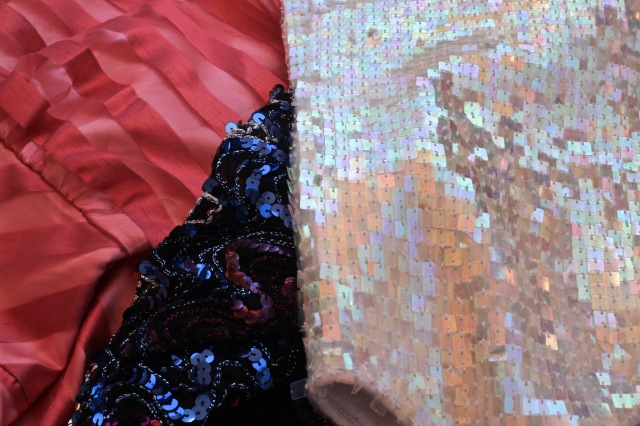 Warrior #6: Kathleen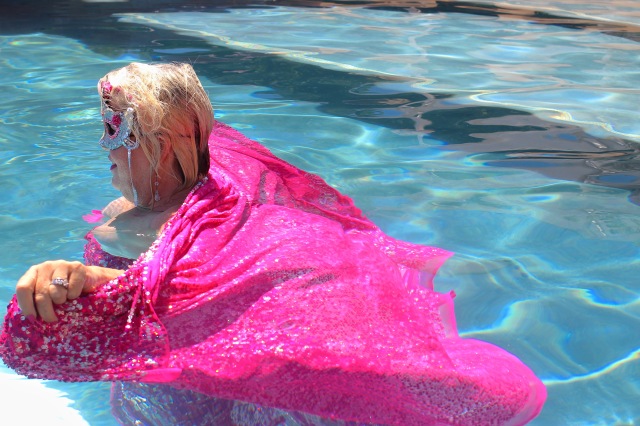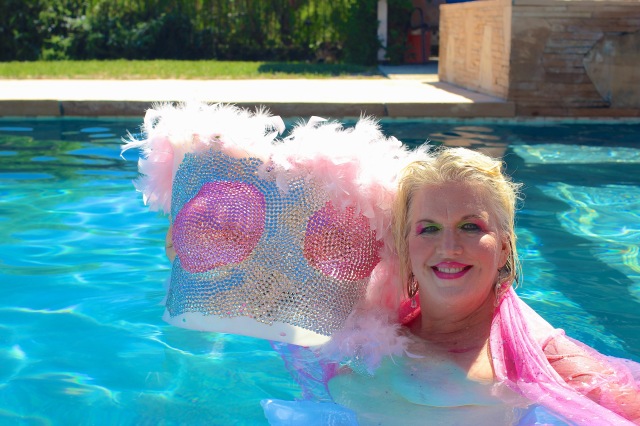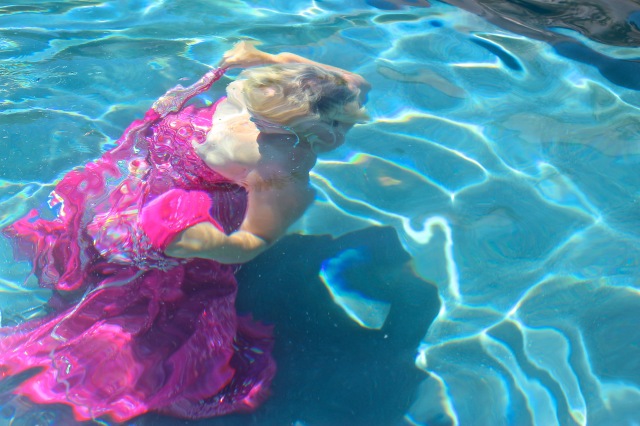 Warrior #5: Ami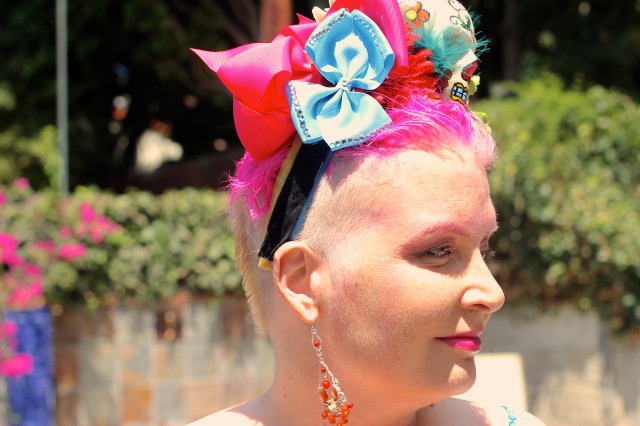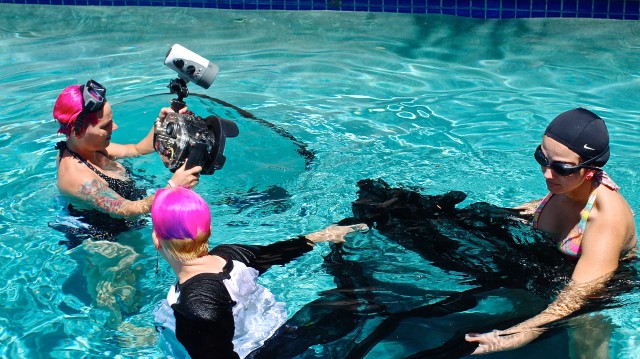 Warrior #4: Heathyr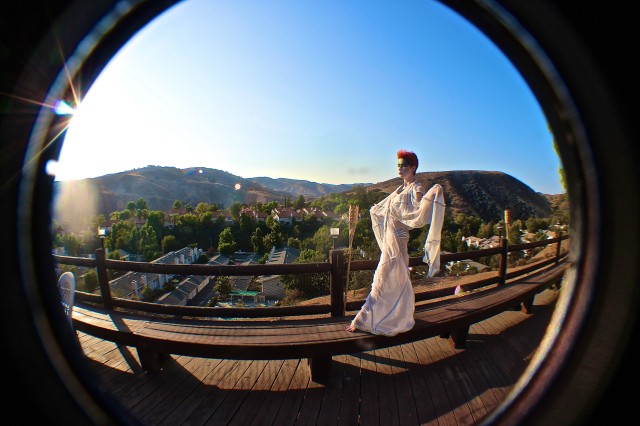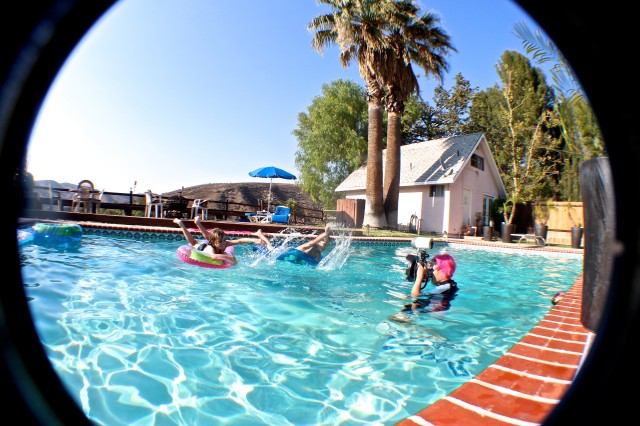 Warrior #3: Stefanie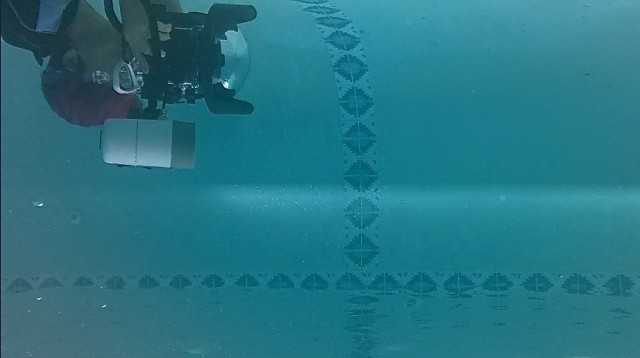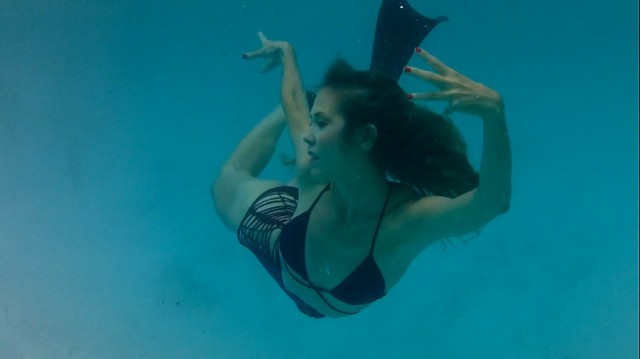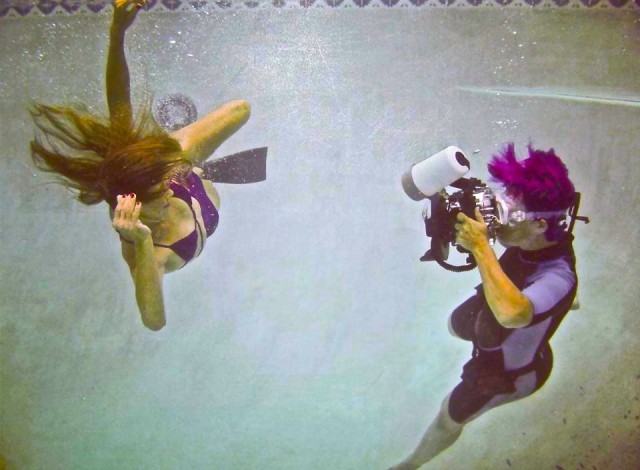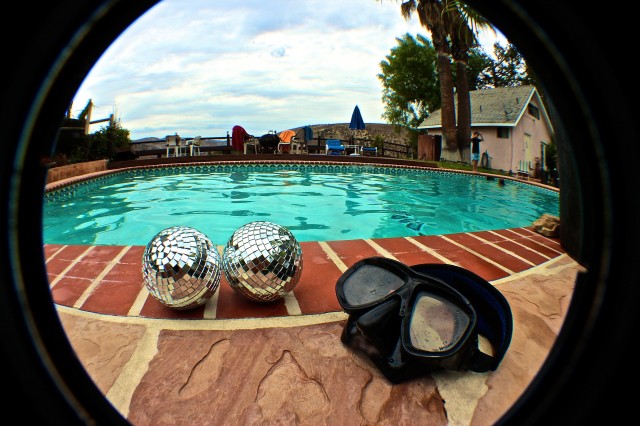 Swimming with Mermaids!